NOT a Typical Rain Boots Brand
For every pair of boots sold, a brand new pair is donated to a child living in poverty. In the last 13 years, Roma Boots has donated 10 million dollars worth of boots in 30+ countries.
Shop Roma Boots and make the world a better place with one pair of shoes at a time.
100% Waterproof

Vegan

Quality Natural Rubber

Free U.S. Shipping Over $75

24/7 Customer Support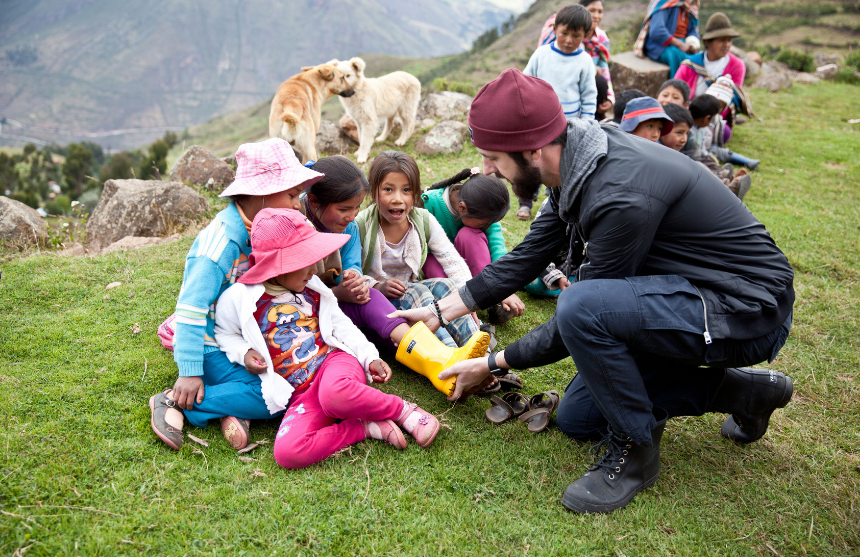 Give Poverty The Boot
Roma is amor and amor means love!  For every pair of ROMA Boots sold, a new pair is donated to a child in need.  Our Mission:  "Giving poverty the boot" by bringing children from around the world hope, love and lasting change through aid and education.  
Shop Now, Join the Cause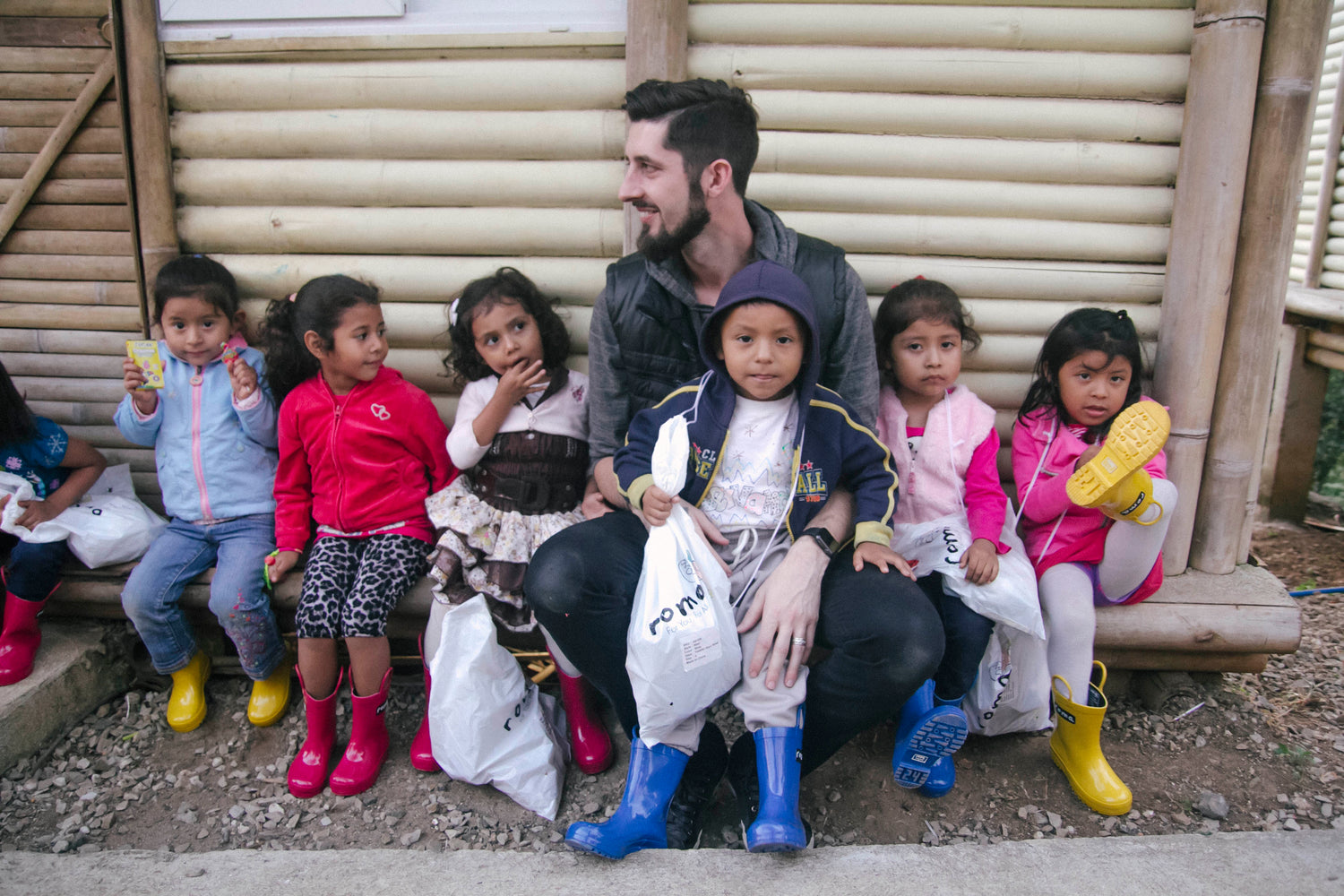 Meet The Founder
Samuel Bistrian grew up in the remote village of Benesti in pre-revolutionary Romania, where he experienced first hand the struggles one faces growing up in poverty in a communist ruled country. And though Bistrian and his family immigrated to the United States when he was only eight, his parents taught him and his eleven brothers and sisters to never forget their humble beginnings, to display gratitude for the blessings bestowed upon them and to always give back to those less fortunate. So for the next twenty years, giving back is exactly what Bistrian set out to do.
Read More